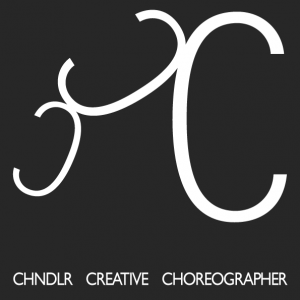 SPÉCIALIST IN BRAND ENTERTAINEMENT & CONCEPT SHOW
JP Chandler offers his expertise to brands, places of interest, clubs and professionals looking to plan a unique and unforgettable event
Jean-Pierre Chandler (a.k.a JP Chandler) is a French artistic director, choreographer and dancer. He is a passionate and creative artist, open to international collaborations and multiple artistic disciplines (dance, fashion, design and cinema). His 15 years of experience made him a multi-skilled professional, who offers his contemporary and underground approach to fashion and luxury brands and to event agencies.
JP Chandler started his carrier as a hip hop dancer, and contributed to major productions, on stage ("Les 10 Commandements" by Elie Chouraqui, productions at the New Theatre of London with Milo, "Hip Hop International" danse contest), as well as on screen (several French movies and the French version of the TV Show "Dansing With the Stars").
Artistic director, producer, artist coach
As an artistic director, JP Chandler was in charge of multiple media performances (Sosh by Orange, Only The Brave by L'Oréal and multiple ones for Universal and Because Music labels). He successfully managed national and international events (Princesse Tam-Tam and Who's Next fashion shows, "The Gate" for Libya's 40 years of independence). He also produced and co-directed "Apocalypse" show in 2007 with Patricio Martin, and since 2015, produces the event he created : BEWO#?MEN.
JP Chandler keeps teaching dance classes and workshops in the most prestigious Parisian schools (Centre de Danse du Marais, Centre International de Jazz Rick Odums, AID Académie Internationale de la Danse, LAX STUDIO). His teaching is requested worldwide (Pineapple in London, Amsterdam, Belgium, Russia, Germany, Switzerland, USA). Five years ago, he developed his own concept, "Women & Heels – Beyonce Style", to answer women's need to conquer their womanhood and to find their own style.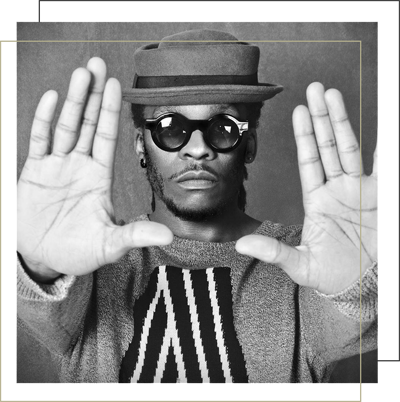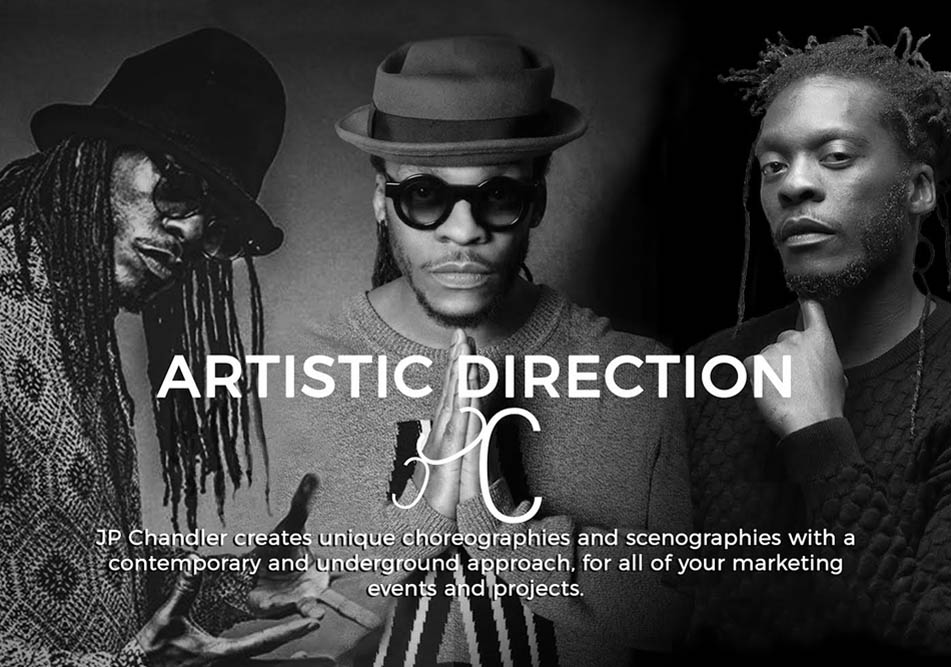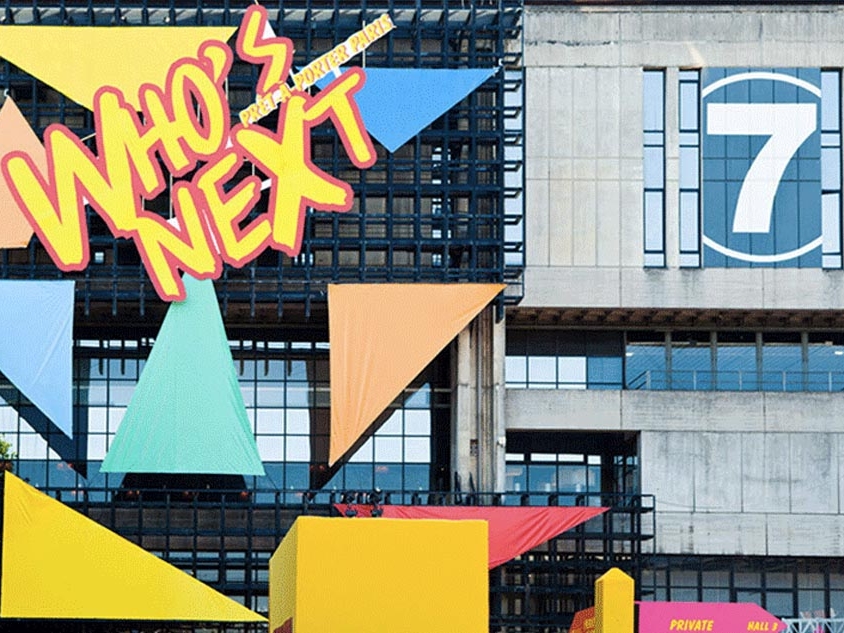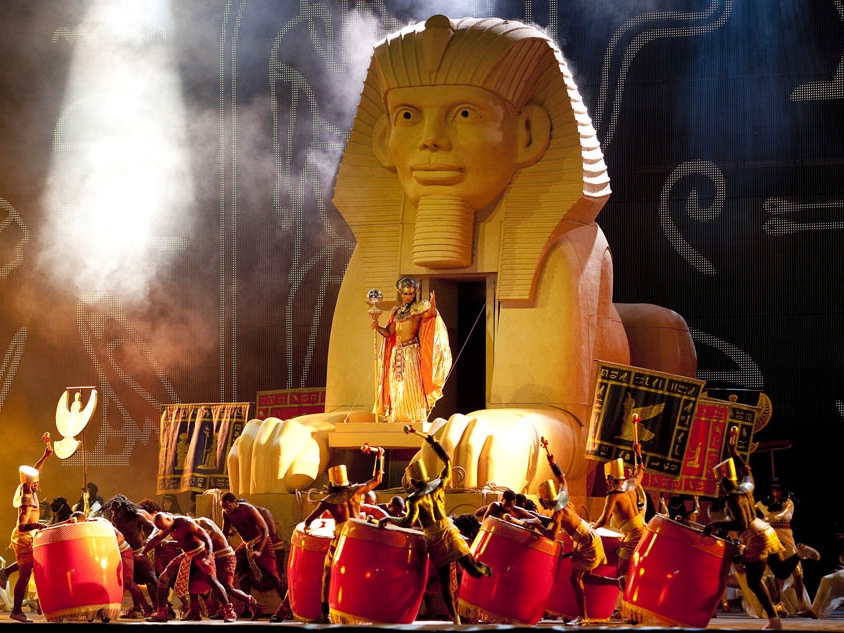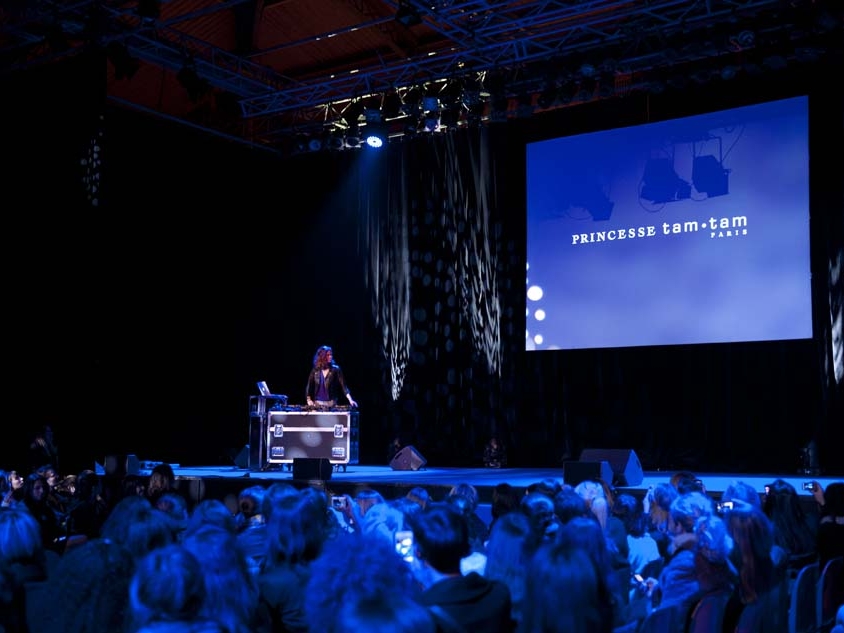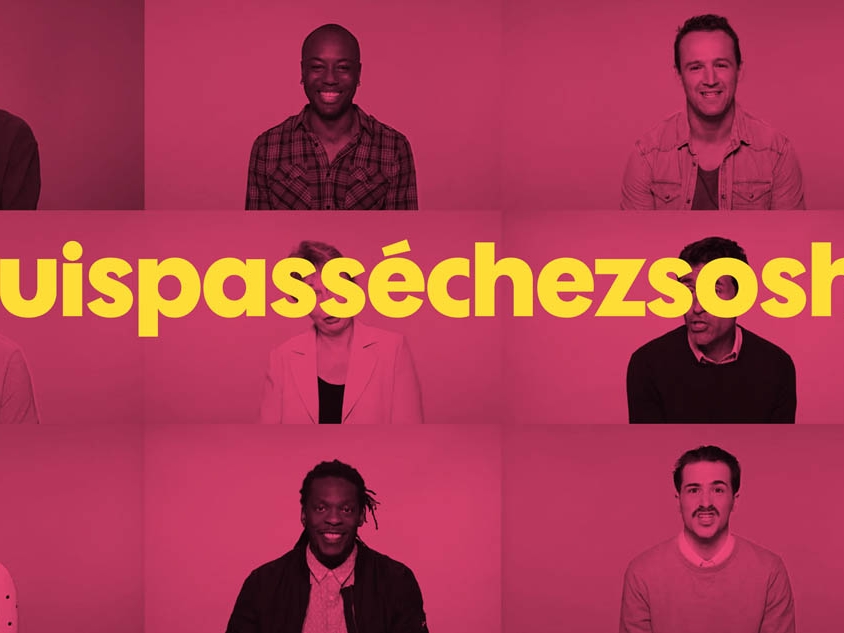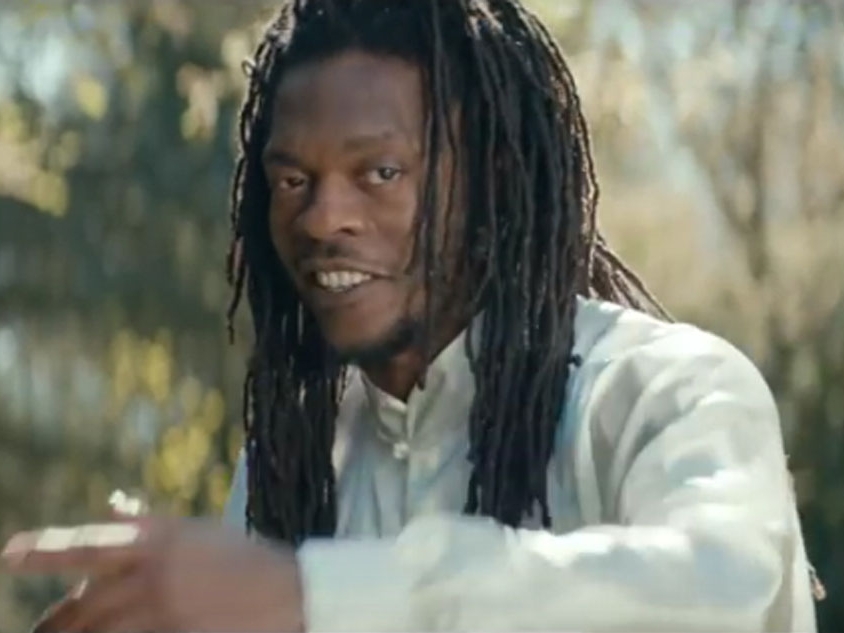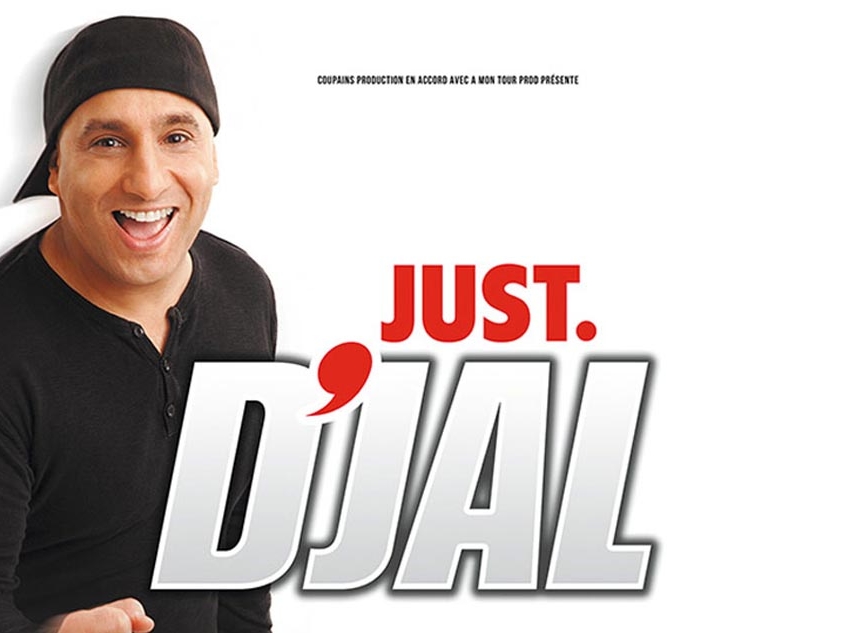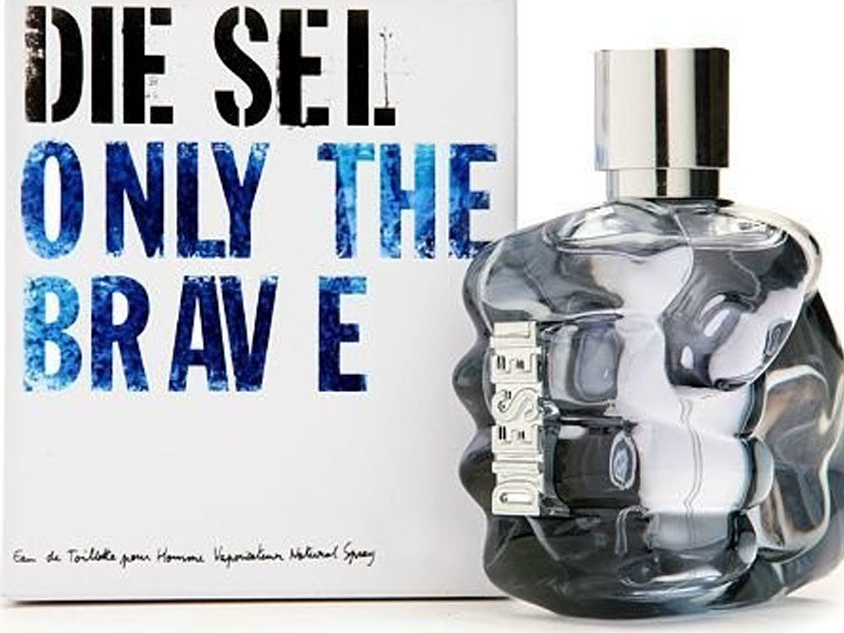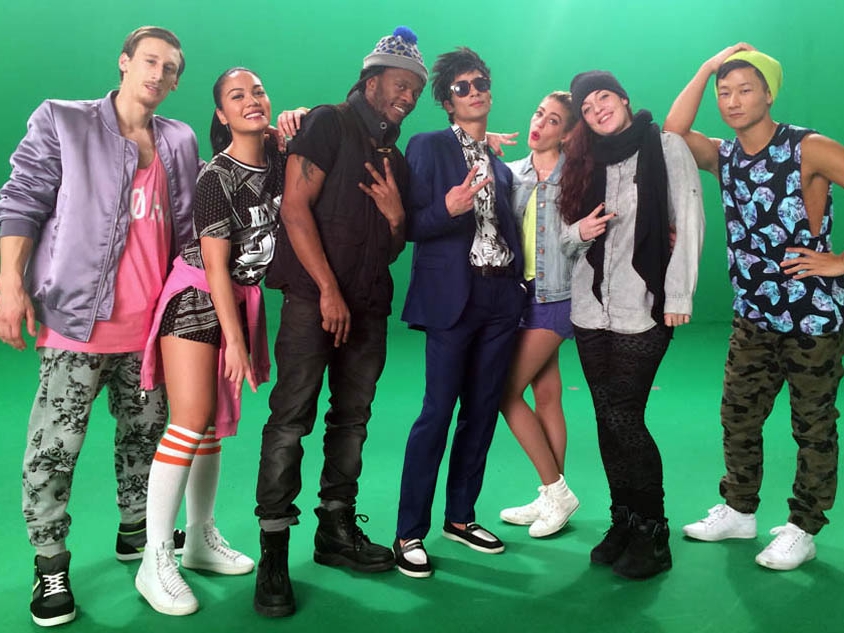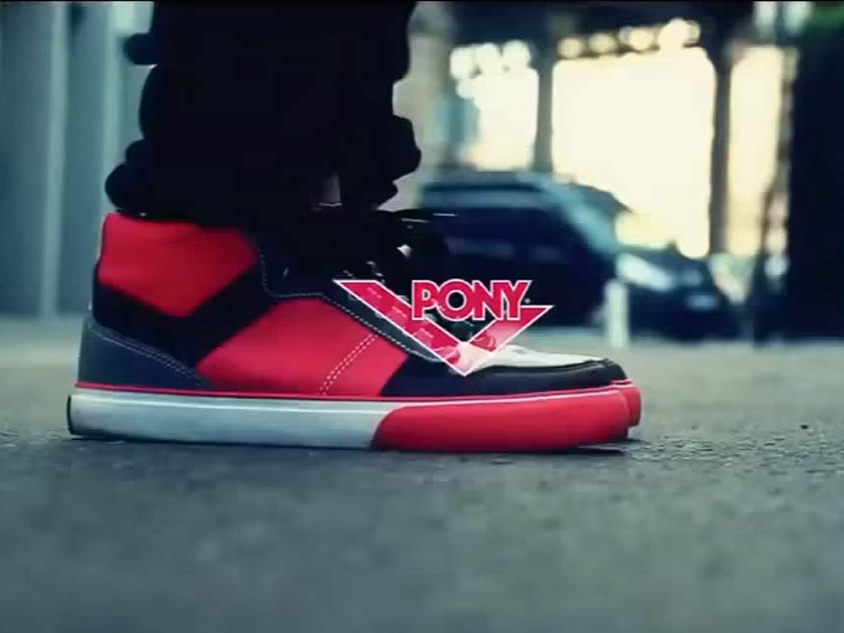 SHOWS & EVENTS PRODUCTION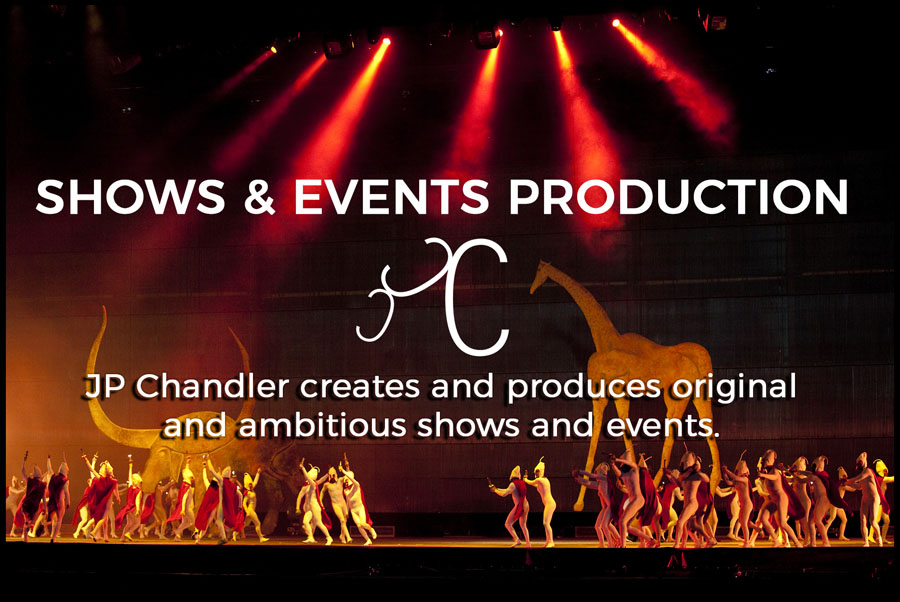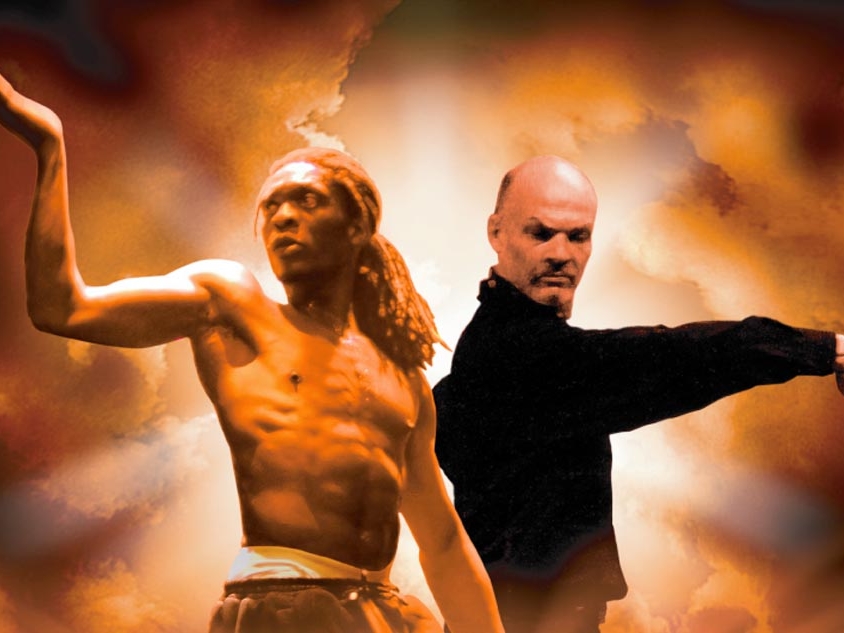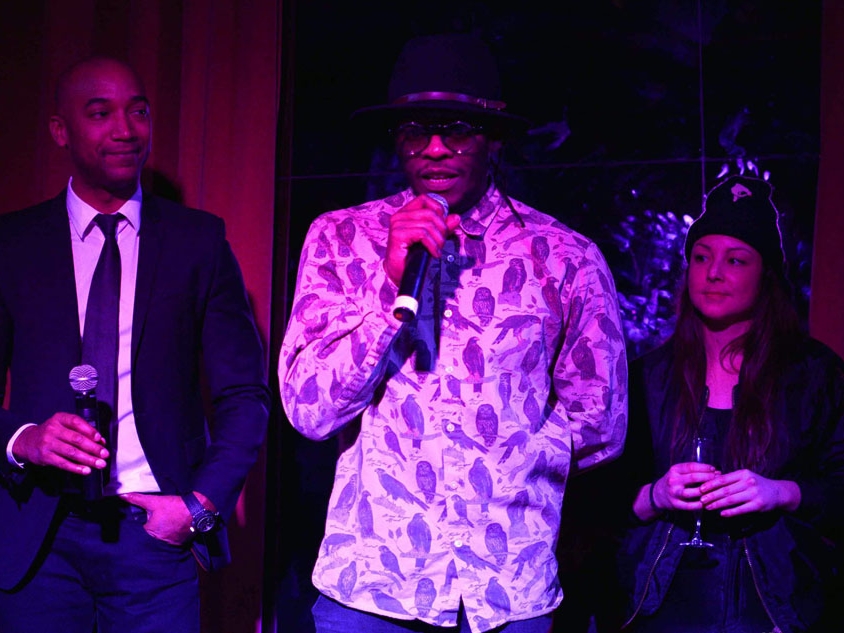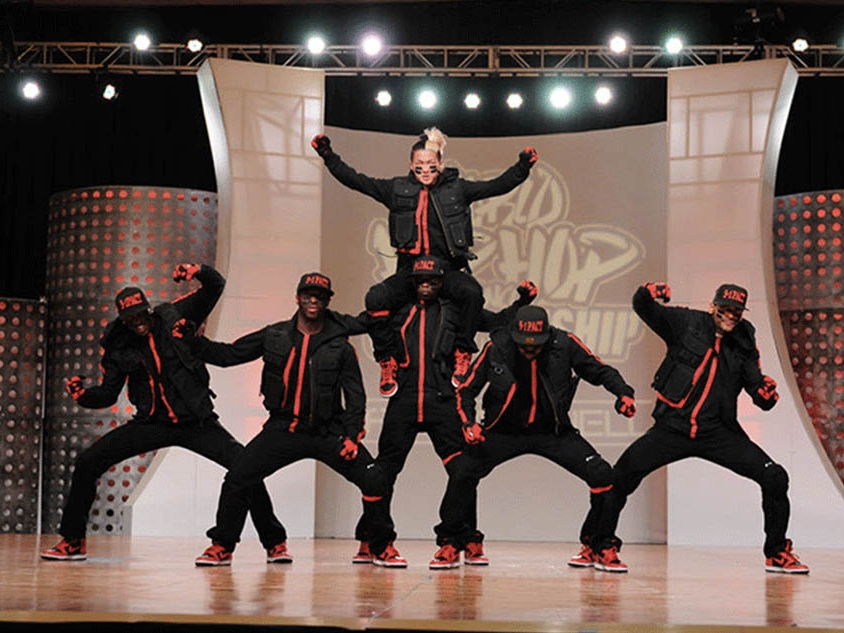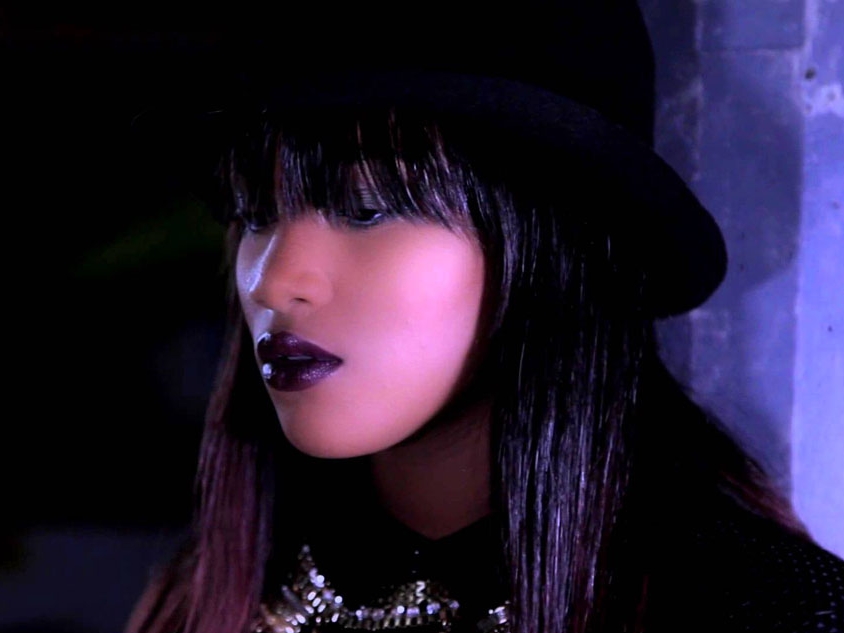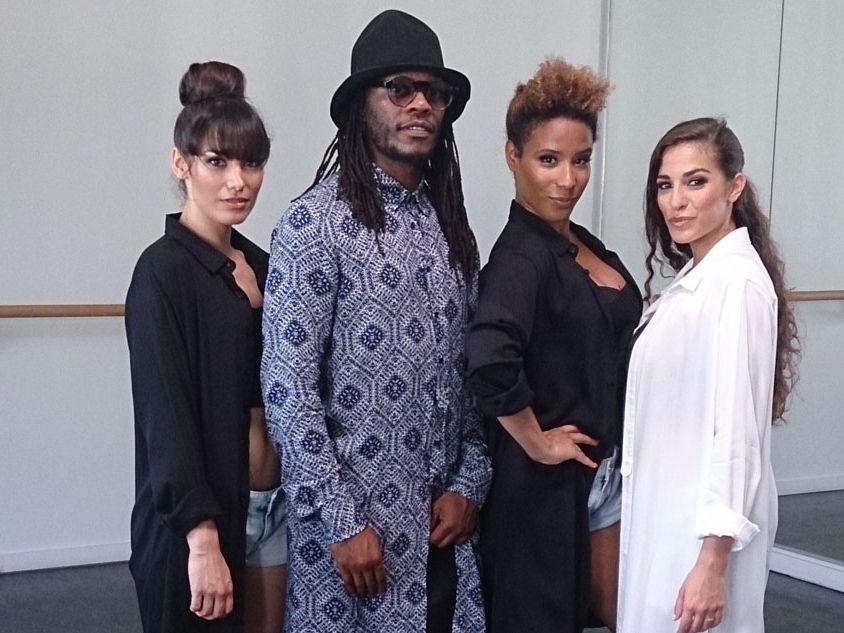 JP Chandler coaches performers to promotional tours, live performances and filmmakings.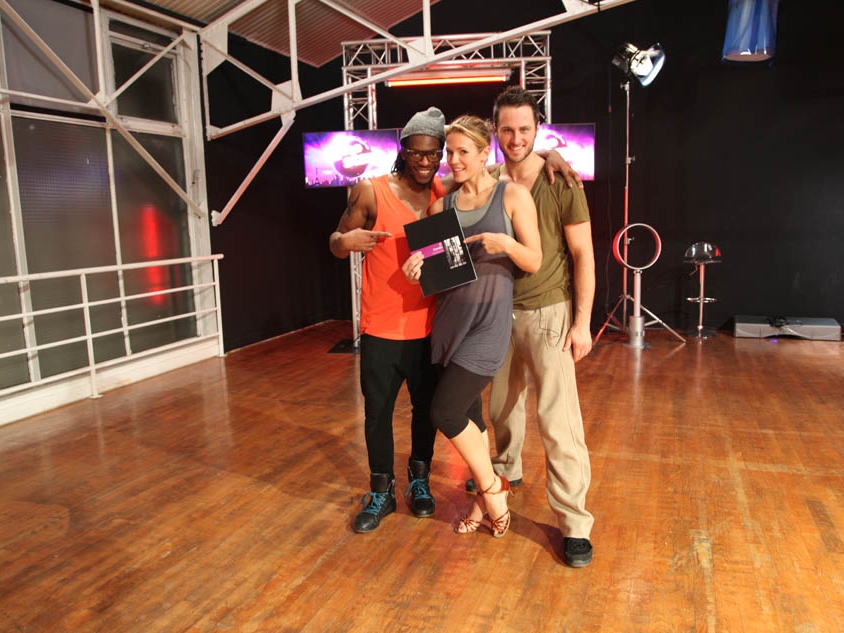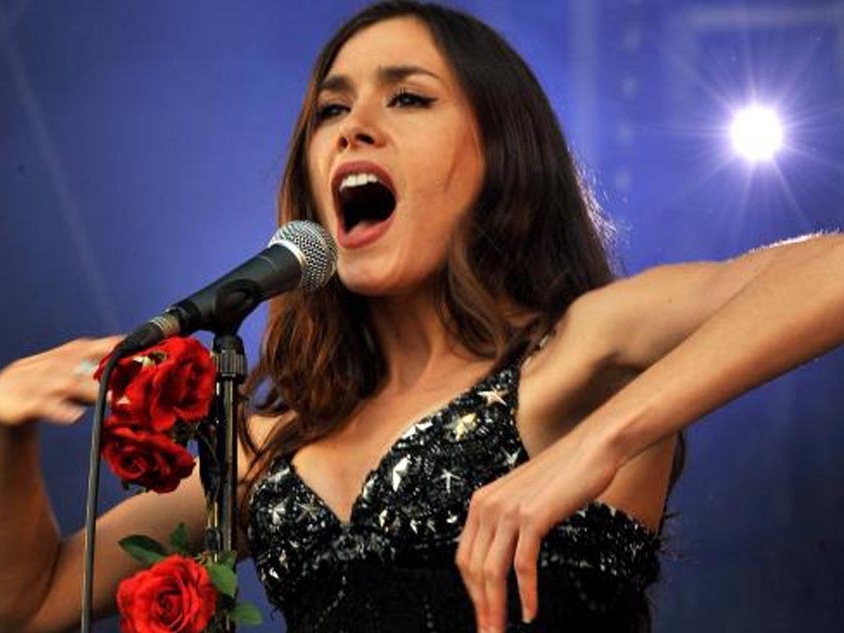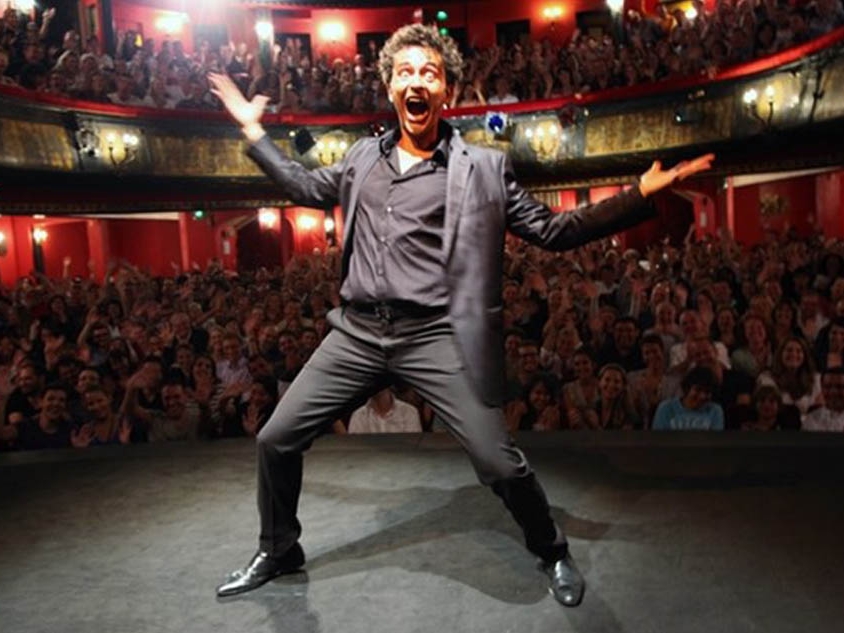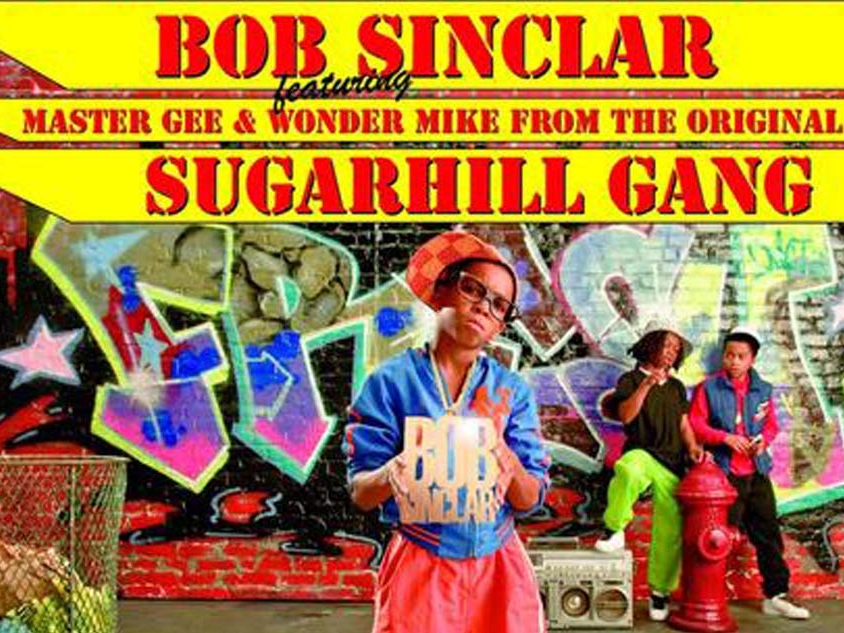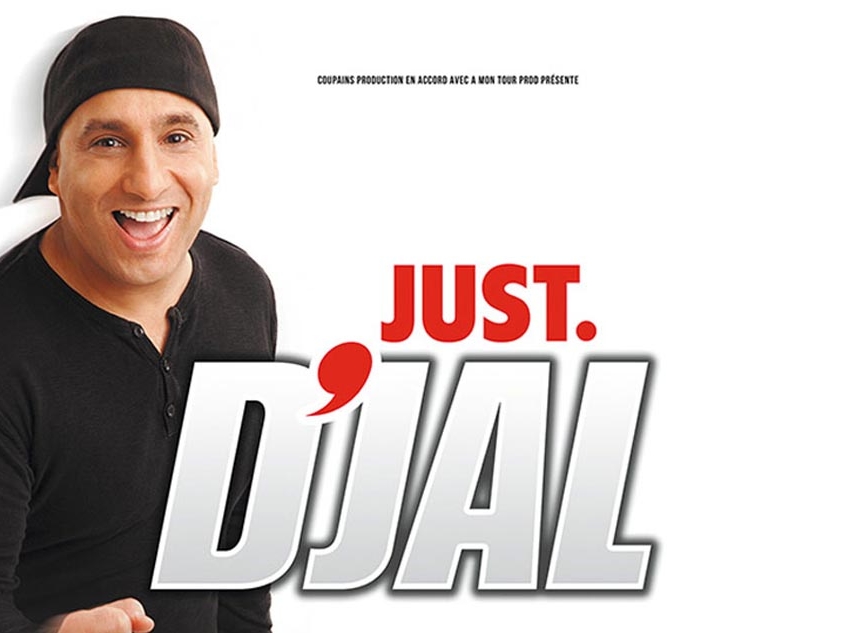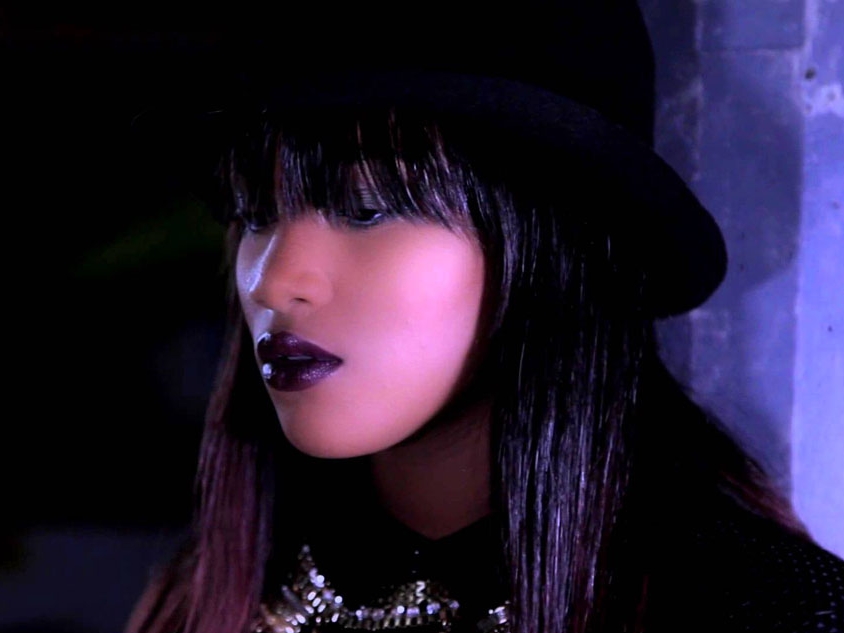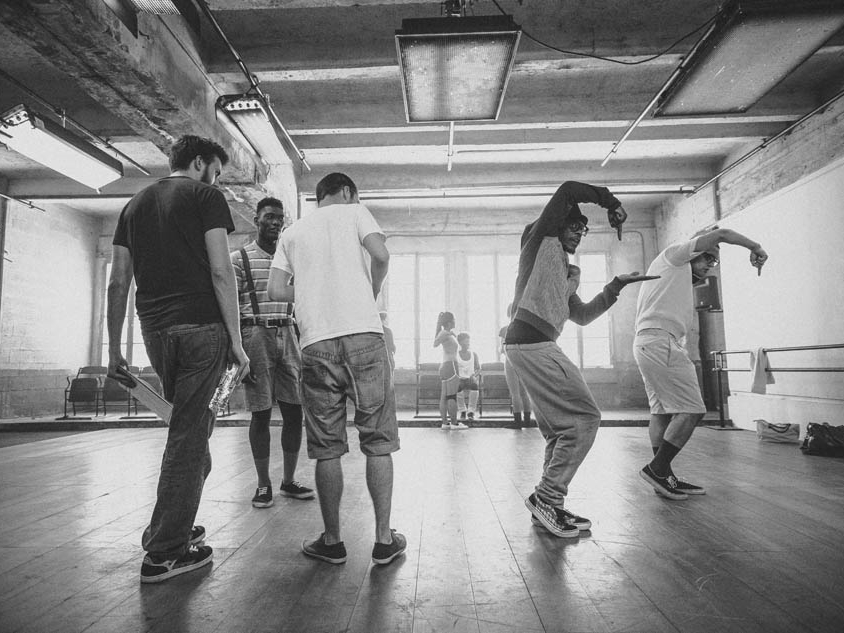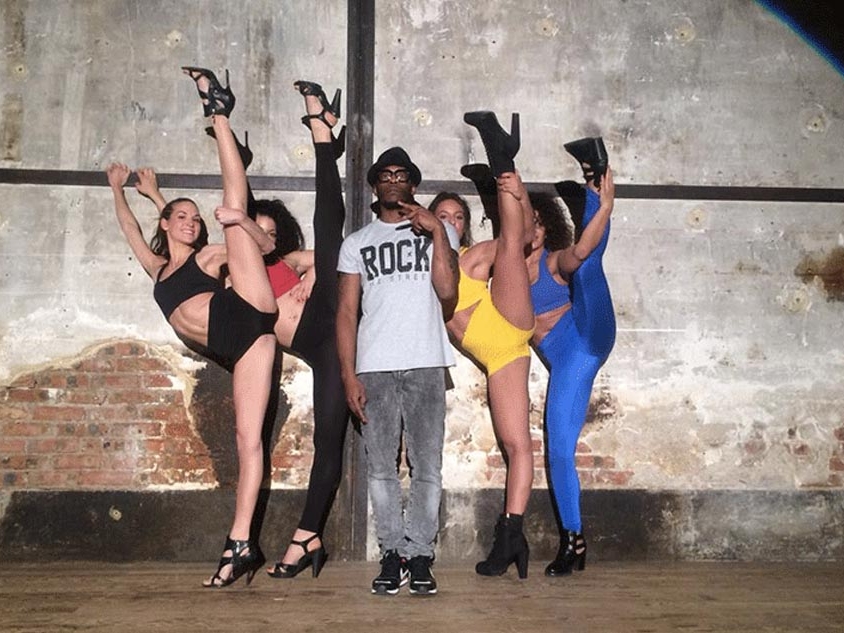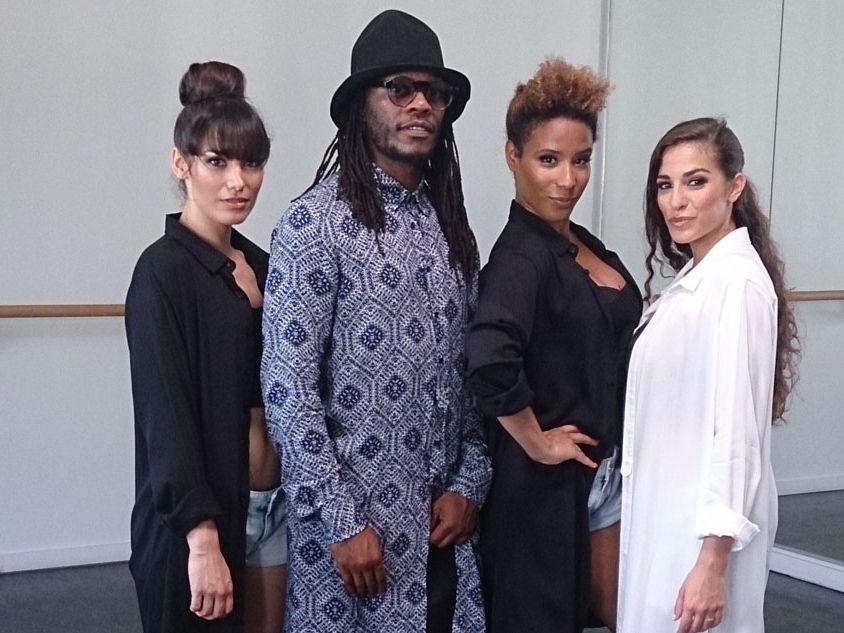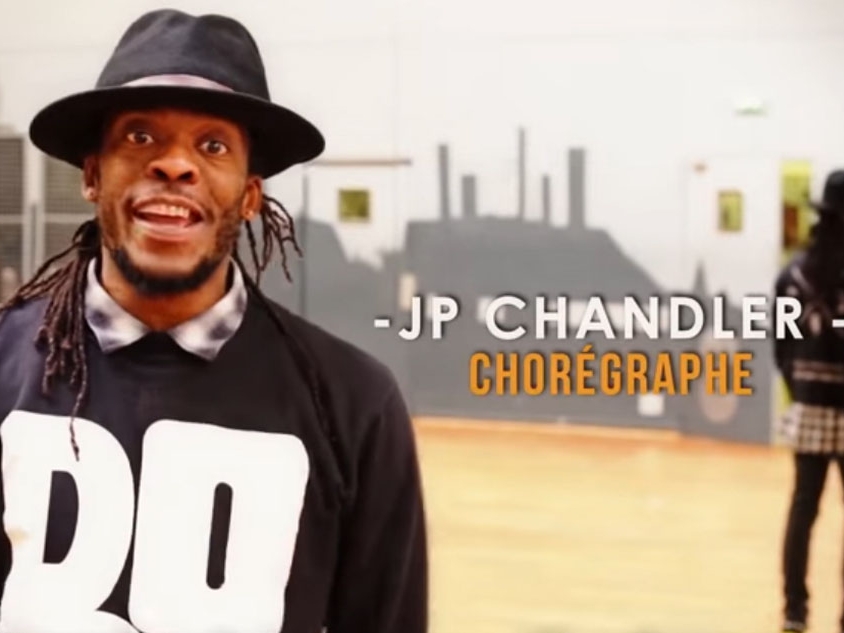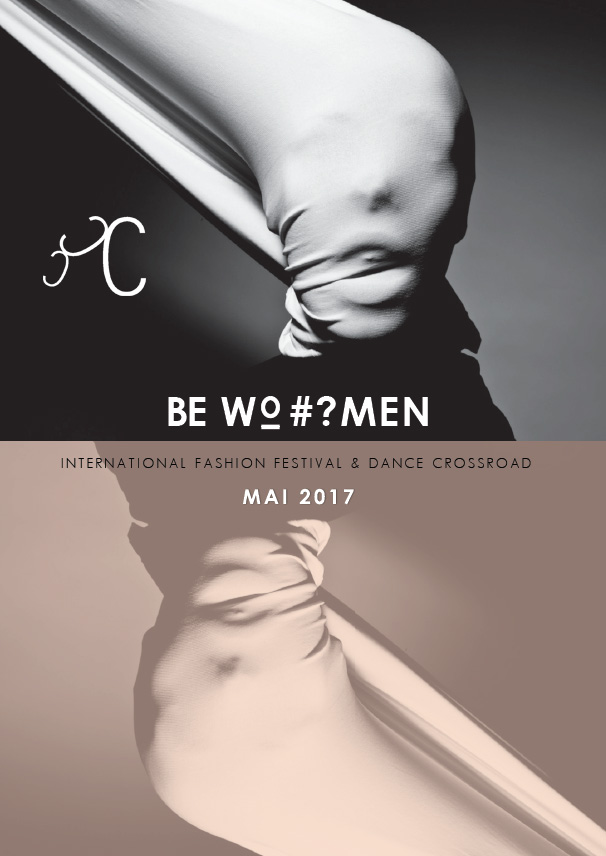 PRODUCER, ARTISTIC DIRECTOR AND CHOREOGRAPHER
Haute couture fashion show and live performance during the Parisian Fashion Week of January 2015, targeting fashion & luxury professionals and a wider audience of 500 fashion amateurs seeking for innovative concepts. Choreographic creation and production, direction and coaching for 20 dancers, 10 models and 5 haute couture designers.
The 2017 edition will be expanded to take place at the Sofitel Palais Imperial in Marrakech.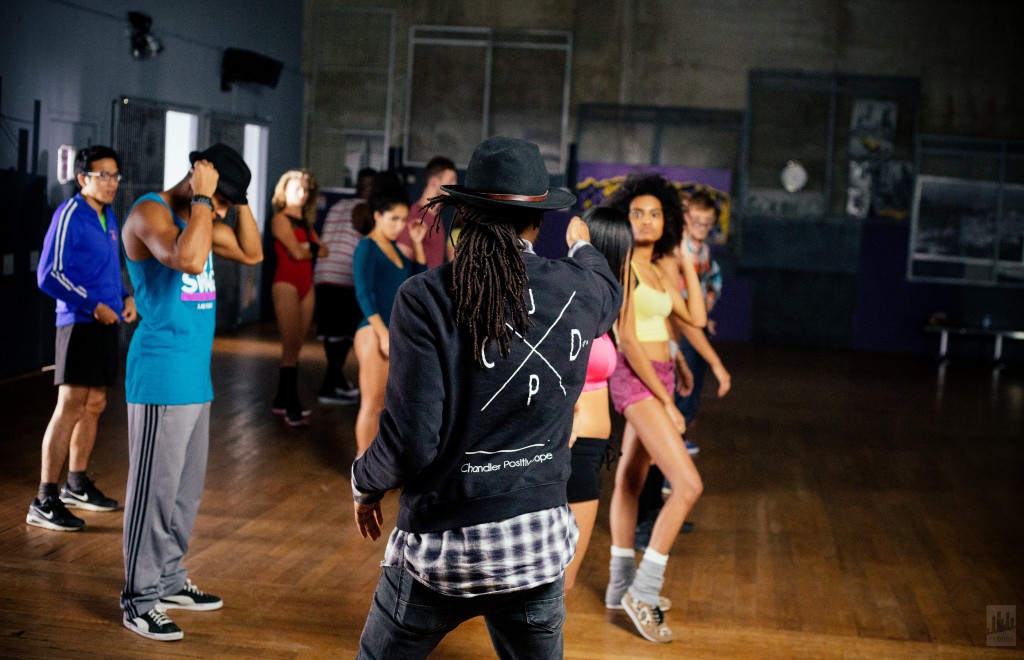 JP Chandler teaches weekly classes of New Style Hip Hop and "Women & Heels – Beyonce Style", his original concept.
"Women & Heels – Beyonce Style" has been developed by JP Chandler during the past 5 years. Based on hip hop techniques such as girly style, voguing and waacking, "Women & Heels – Beyonce Style" help contemporary women's to gain self-confidence and to find their own style. Whether they wear heels or sneakers, each woman will feel free to express their very own feminine touch.
Monday 8:30 to 10pm > "Women & Heels – Beyonce Style", beginners @Centre de Danse du Marais
Tuesday 8:30 to 10pm > "Women & Heels – Beyonce Style", intermediate @Centre de Danse du Marais
Saturday 3 to 4:30pm > "Women & Heels – Beyonce Style", advanced @Studio Bleu
Saturday 5:15 to 6:45pm > New Style Hip Hop, all levels @Centre de Danse du Marais
One class (1h30): 18€
10 classes card (valid for 2 months): 150€
20 classes card (valid for 4 months): 260€
30 classes card (valid for 6 months): 330€
Yearly memberships:
1 class per week: 455€
2 classes per week: 900€
3 classes per week: 1,215€
Memberships are valid from September 2016 to June 2017
We accept payments in 3 times, free of charge
WORKSHOPS
JP Chandler's workshops are a great place to enhance hip hop foundations and to develop one's own style. "Women & Heels – JP Chandler brings your Sexy Back" workshops are privileged moments for those who want to gain elegance in their movement and to conquer their feminine touch, in a positive and friendly atmosphere.
Prices:
18€ on average (to be confirmed)
Locations and venues may change.
Next workshops:
To be confirmed
For further information regarding JP Chandler's classes & workshops, please write to us in the "Contact" section.
Welcome to the press section !
Our press review and latest releases is available below (in French).
For further information and latest news, please write to us in the « Contact » section.
Join the international network of JP Chandler through its many collaborations: France, United Kingdom, Netherlands, Denmark, Poland, Italy, Greece, Morocco, Lybia, Dubai, Kazakhstan, Russia, New York, Las Vegas.
To contact JP Chandler, please fill out the form opposite.